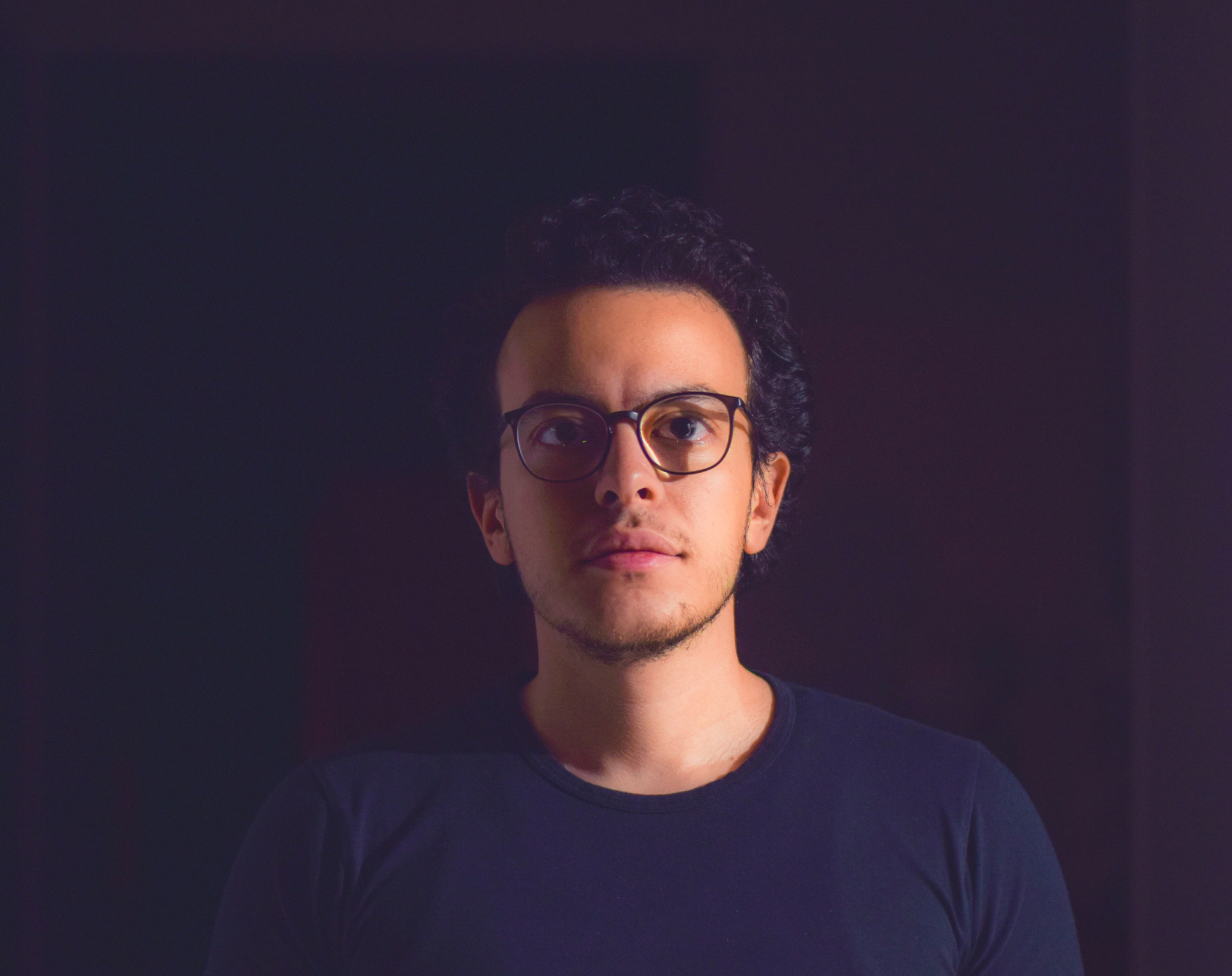 Compose Everywhere! From Android To Desktop And Now Comes Web!
Compose Multiplatform simplifies and accelerates UI development for Desktop and Web applications and allows extensive UI code sharing between Android, Desktop, and Web.
So, in this workshop, we will talk about the difference between Imperative and Declarative Programming, how to build Compose Multiplatform, and, more importantly, is Compose stable and safe to be used in production code or not yet.
Ahmed is a Senior Software Engineer, mainly Android, with +9 years of experience. He worked before in well-known startups like Swvl, Eventtus, DigitalYards, and StarWallet Labs. Proudly, he is one of the EGDroid founders. Also, he held several talks in different places like Instabug, Tafra, EGDroid, Trella, Freelance Yard, Techila Con, and JobStack, where more than +1000 techies attended. Besides, he is a mentor at ADPList, mentored tens of techies.